WHAT IS POMPEII QUARTZ?
Pompeii Quartz is a natural surface material made of over 90% natural quartz with a mixture of resins, inorganic pigments, and manufactured using the most advanced and latest technology.
Natural Pompeii Quartz Countertops are well known for strength and durability, consistent color, and easy care. Highly stain-resistant, Pompeii is also chemical and scratch resistant. Pompeii Quartz has the durability of granite in a more clean and contemporary color palette.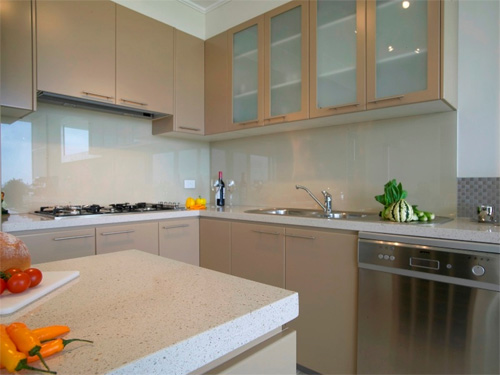 Features of Pompeii Quartz Include:
Crack & Chip Resistant
Heat Resistant
Scratch & Abrasion Resistant
Stain Resistant
Chemical & Acid Resistant
Mold, Mildew & Bacteria Resistant
Easy to care for – just wipe with soap and water